Ebizmore - A Differet Approach
Note: While we work on getting our website fully operational in order to provide you the best shopping experience feel free to browse and look around.
If you see something or want more info simply contact us.
We are looking for artist who are looking for a new way to get exposure. Find out more Here
Building Memories, Energizing Your Passion
Passion is what drives you. It keeps the flame glowing deep inside you.
No matter what that passion is, it keeps you moving forward.
What is your passion? Love? Success? Business? Helping Others?
Passion gets you up in the morning, Passion energizes you, Passion brings out your voice, but most of all passion identifies who you are and what you can become.
Enpower your passion with the essence and aroma that a personalized candle can bring to your soul. A flame that burns strong with warmth of your desire, a special aroma to enhance the desire, and a specially etched or deorated vessel that will keep your passion and memories strong and vivid for a lifetime.
Occasions, Promotions, Beliefs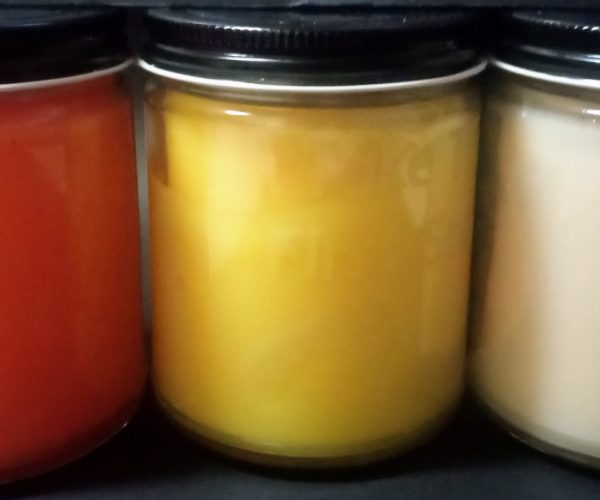 Motivational, Promotional, and Artistic
We are dedicated to bringing your passion to life. Whether it is the inspiring flame and aroma of a candle, or specially carved glass to inspire or to provide remeberance of a special occasion.
All our passion products are hand crafted by artisans and each one is unique to your specifications and to the artisans hands.
A variety of unique products to stimulate and keep your fervor eminating.
– build your own candles
– Personalized Etching
– Glass Carved Photos
– Special Occasion Sets
Tell Everyone Who You Are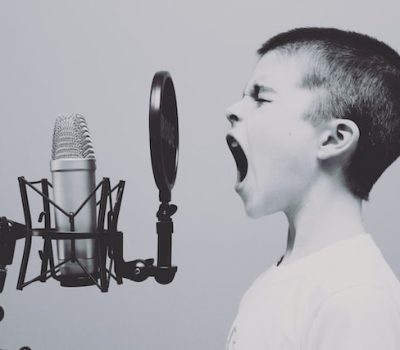 Small business is the heart beat of our communities. They are were you go to get personalized service and quality products. Their signiture is on every product and service they offer.
At Uwave Live we work to promote these hard working entreprenuers with speciality products and inclusive marketing. Our localized video platform frovides an arena to tell everyone who they are. 
This not only provides a way for the business to provide a way to get their message out, but it allows vistors and residents of the community to find quality and trustworthy businesses to obtain the services they need in confidence.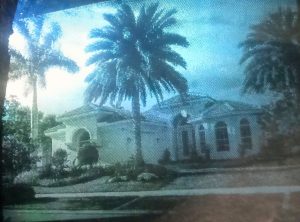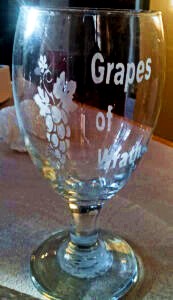 We support small community business. A portion of every sale goes to help small business owners and young entrprenuers find their path to small business ownership.
Our goal is to help young adults find a purpose and career goal in which we can match them with  small business.owners and help them deveop their path to ownership.
This provides a sense of purpose and involvement for the young entreprenuer. 
Small Business Owners provide and build the community. Providing young adults a path of learning and support for thei community we can provide the foundation to building a thriving community.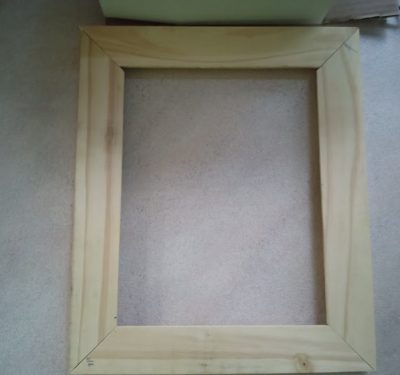 Custom Fully Lighted Frames and Bases